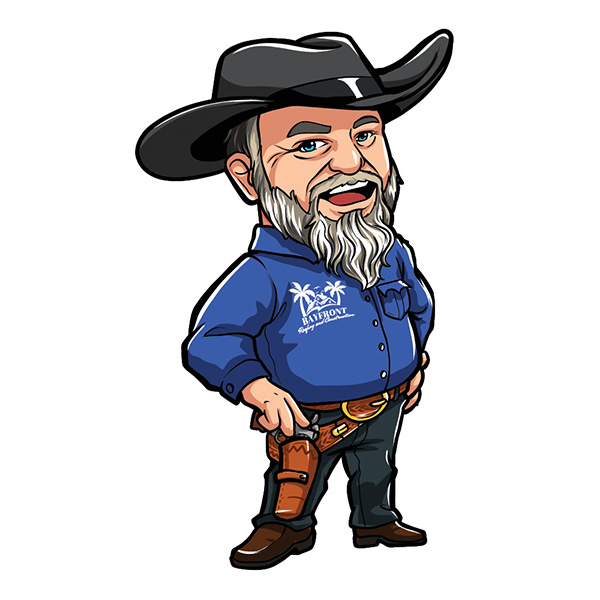 Exteriors are important, not only do they protect the interior of your home from the elements, but they also make the first impression of your home or business. At Bayfront Exteriors, professionalism and experience guide us to give our customers the best possible job. Our goal is to excel, we exceed all expectations and work hard to be the best company possible in the Coastal Bend. Scott Ricks has been completing construction projects for many years. His leadership and experience sets the tone for his managers and workers, and they know that only the best will do.
Our staff is highly competent and ready to help you plan and understand your project from beginning to end. At Bayfront Exteriors, you can expect professional and friendly customer service every step of the way. Don't hesitate to call with any questions, we are ready and able to help.
Bayfront Exteriors services the entire Coastal Bend and most towns surrounding Corpus Christi, TX.
Aransas Pass
Bayside
Corpus Christi
Fulton
Gregory
Holiday Beach
Ingleside
Port Aransas
Portland
Refugio
Robstown
Rockport
Sinton
Taft